Homes, Apartments
Office Suites & more..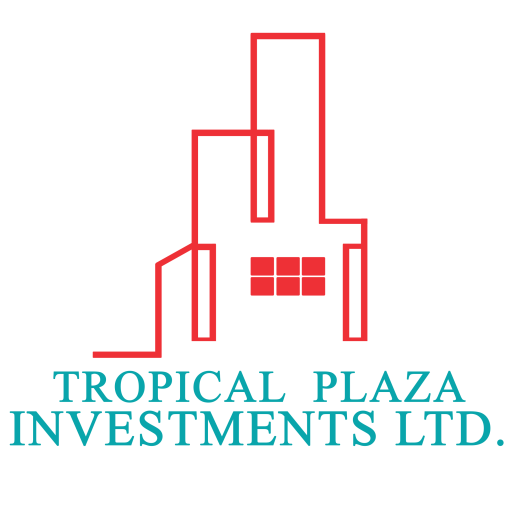 Over the past 3 decades, a partner in providing solid, sound, and sustainable housing, property rentals, and sales to its valued clientele. With its tailored made management style that suits its client base with health and safety as our key elements of strength in delivering a unique experience of luxury.
We create places that deserve To be called HOME for your COMFORT.
Using eco-friendly and green energy, our guests are assured of a serene, healthy, and safe environment worthy to be called "HOME".
And for the comfort of our clients to be able to feel at 'HOME'.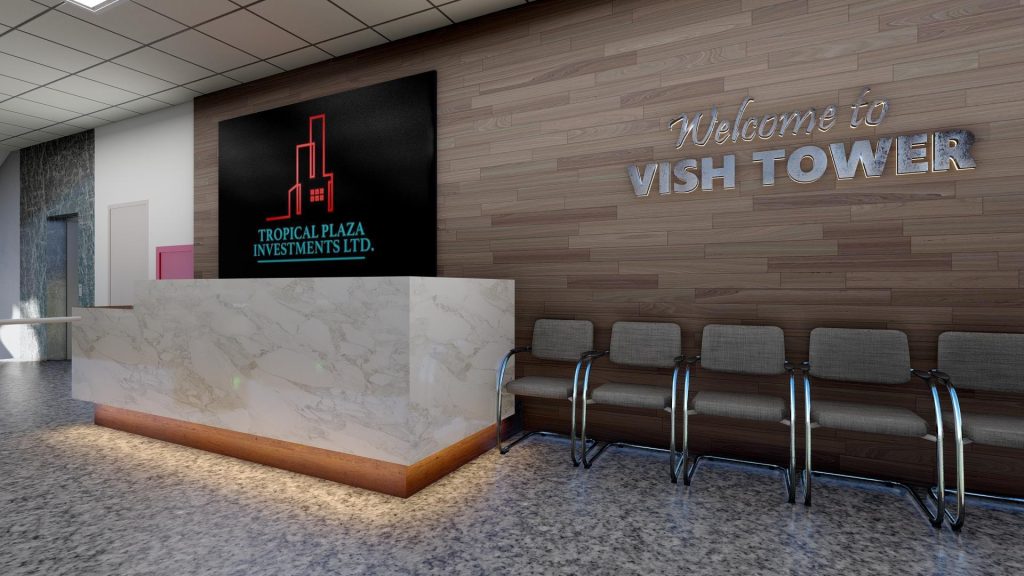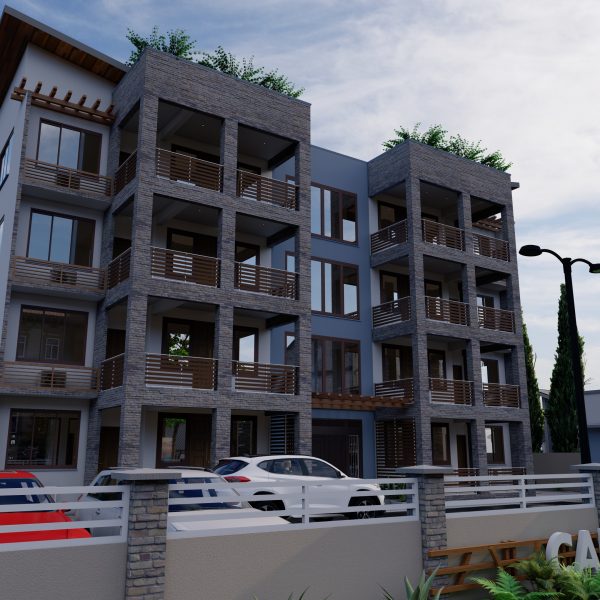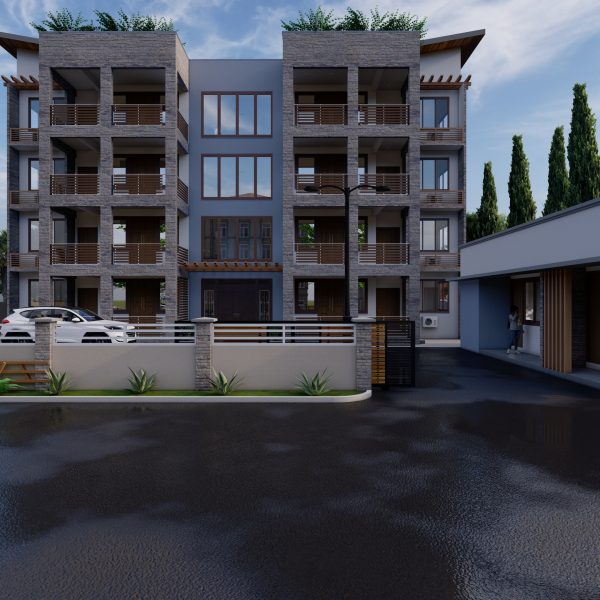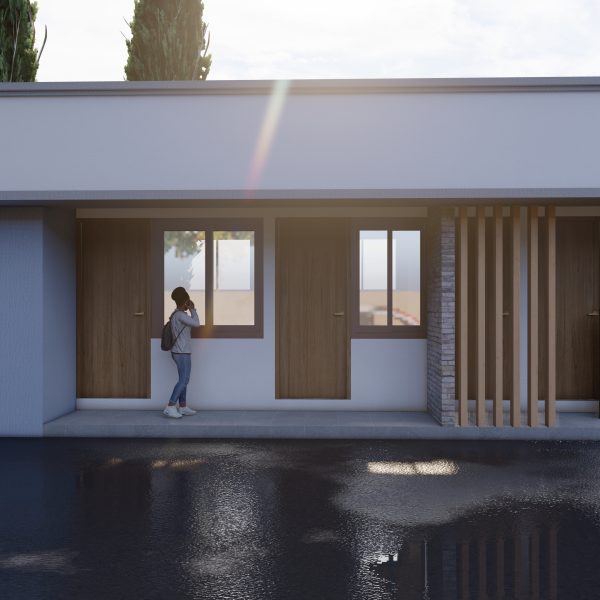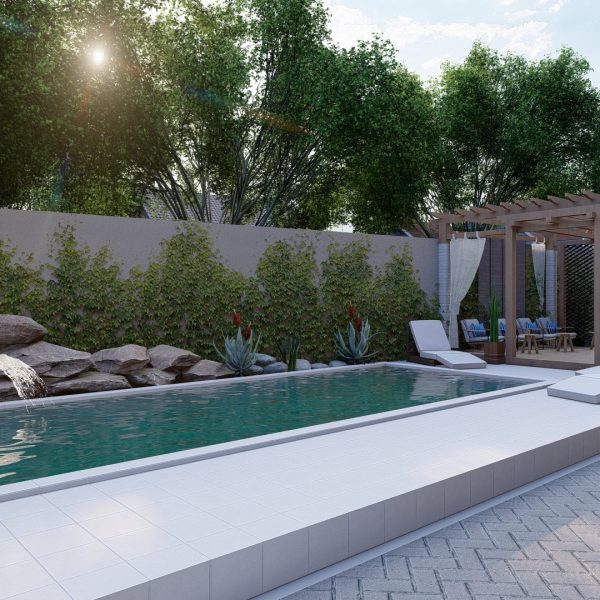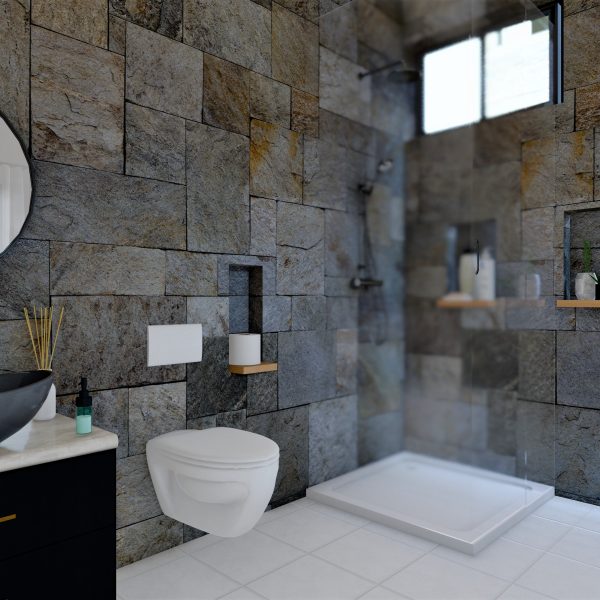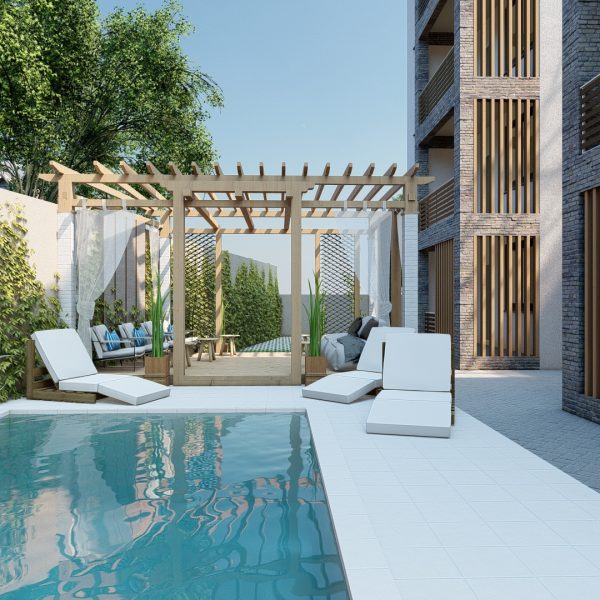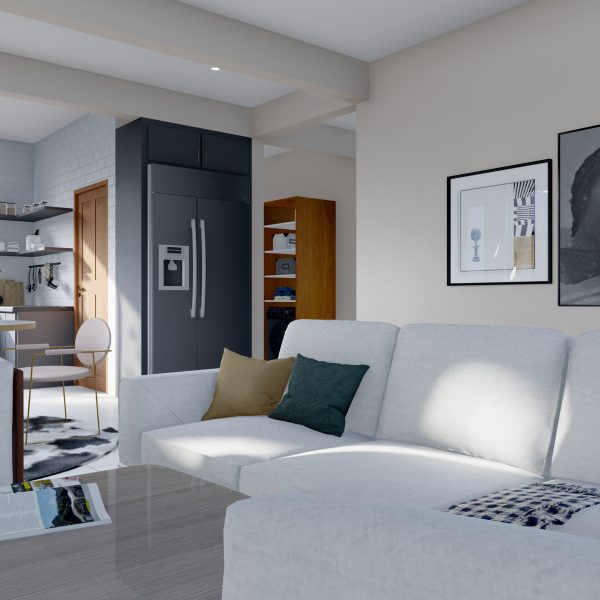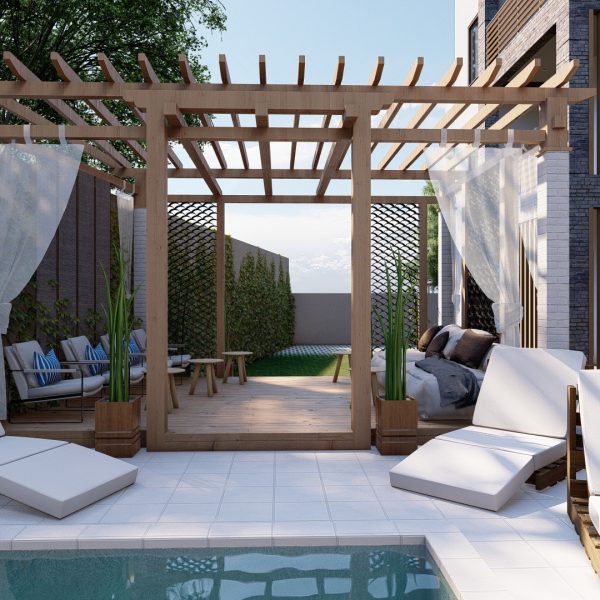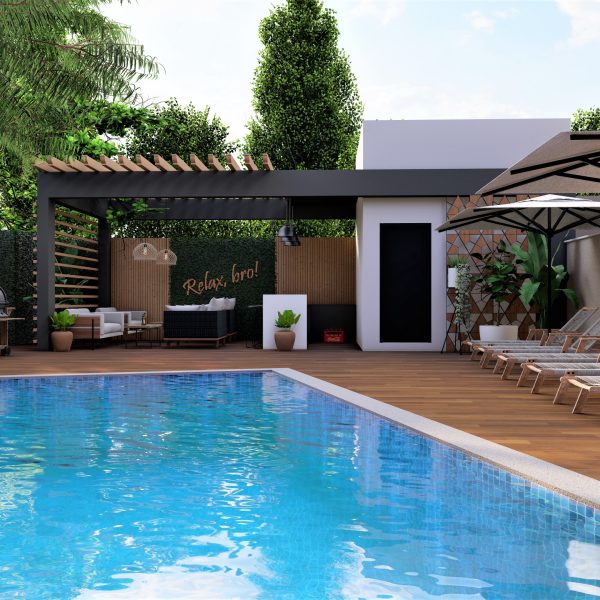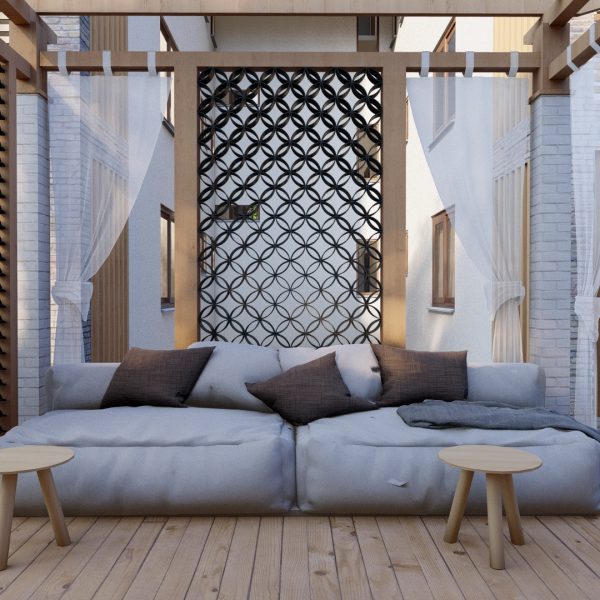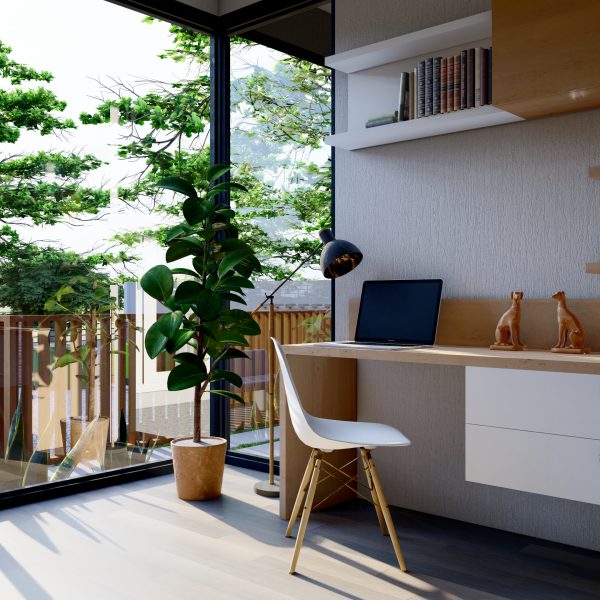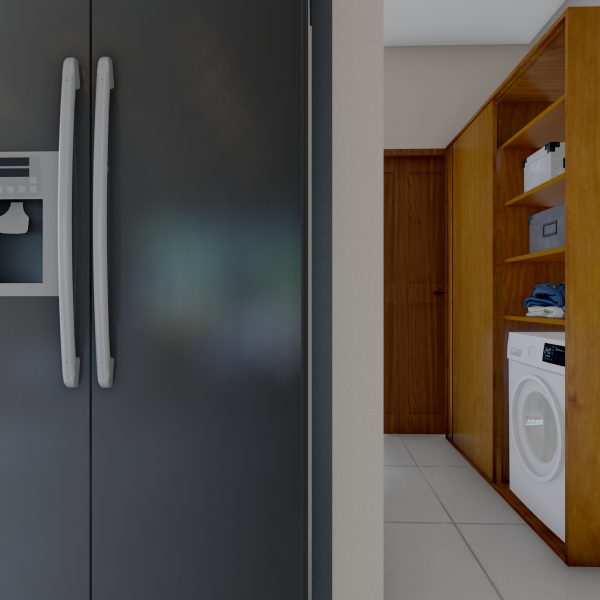 Carmel Apartments relies on green energy.
Our spacious environment is ideal for children.
Tropical Plaza Investments Limited Provides rental estates for everyone.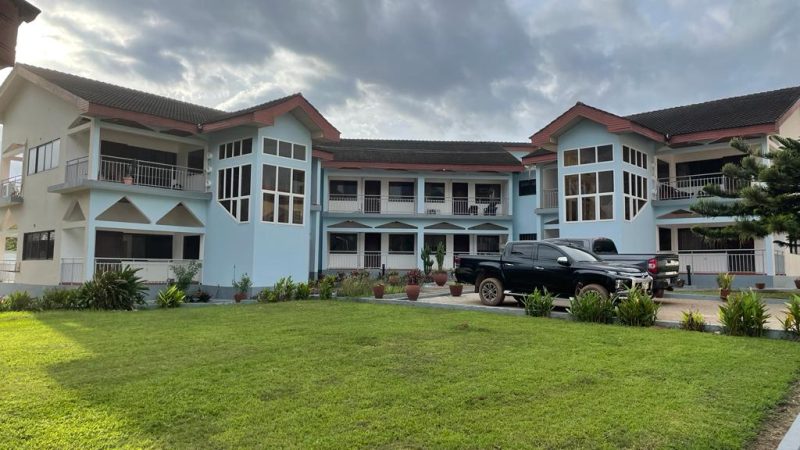 RENTALS: For (20) years, we have catered to our clientele by providing green energy-powered apartments to both individual and corporate bodies.
Our onsite management setup ensures ease of access to.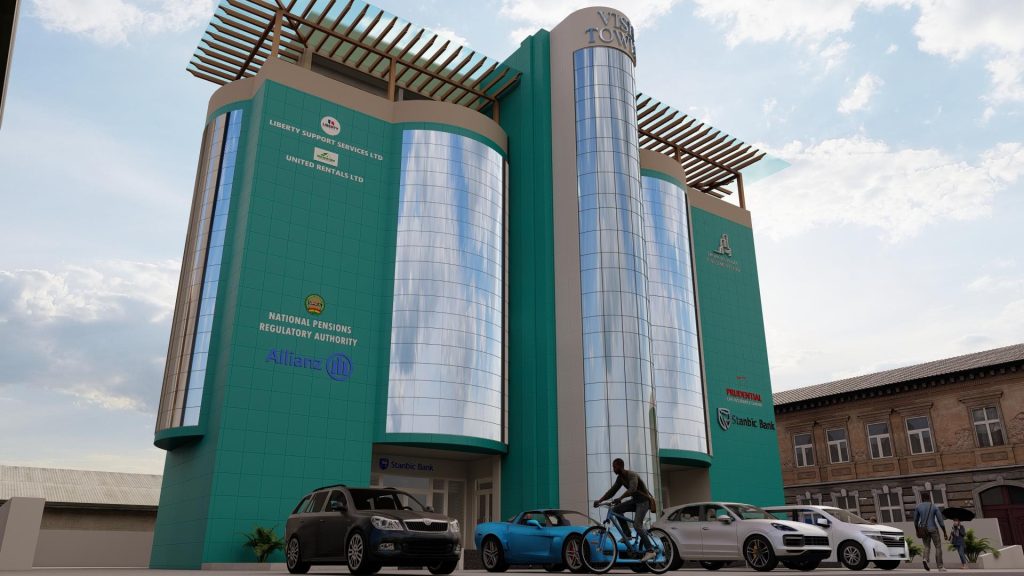 We develop state-of-the-art properties tailored to meet clientele needs

and also have a management office and features.
An innovative developer of Real Estate providing sales and rental services.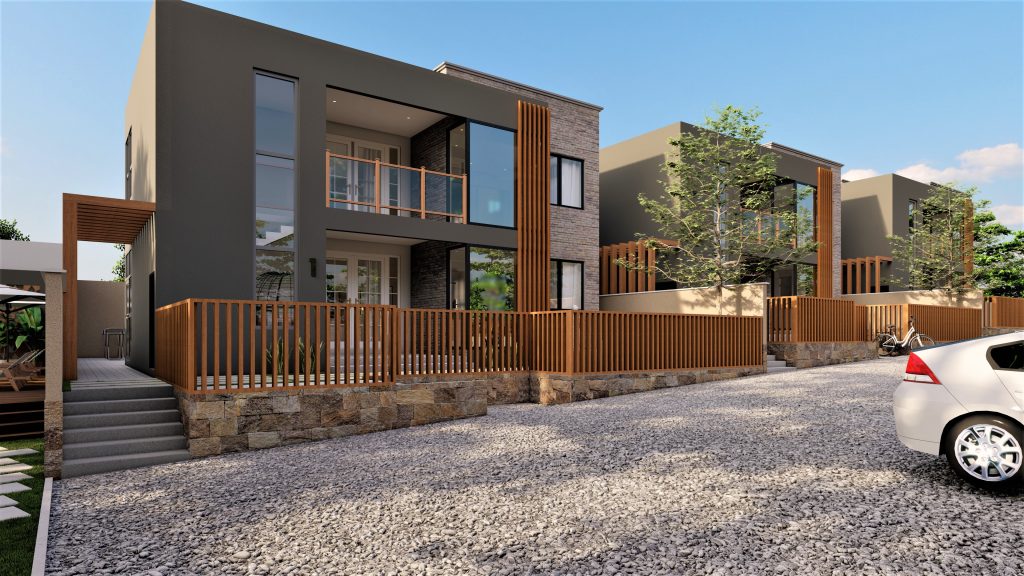 ESTATE:

We have innovatively developed gated apartments, with unique architectural design fit to be called a 'HOME'.